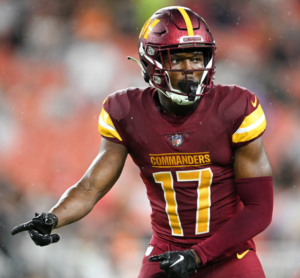 The Washington Post asks Dr. Jung to weigh in on  Commanders WR Tim McLaurin's toe injury.
Article Link:   Commanders are hopeful Terry McLaurin (toe) will be ready for Week 1 – The Washington Post
The Washington Commanders hope to have their top wide receiver available for their Sept. 10 season opener against the Arizona Cardinals, but it's not a certainty.
According to Kenneth Jung, a foot and ankle orthopedic surgeon at Cedars-Sinai Kerlan-Jobe Institute in Los Angeles, recovery from a toe sprain can vary based on the grade of the sprain and the individual. A complete tear of the cartilage typically requires surgery, said Jung, who did not treat or consult with McLaurin about his injury. But a milder sprain can be treated more conservatively.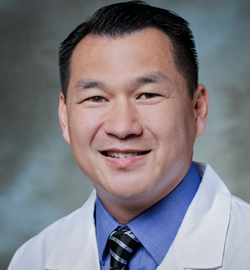 "Sometimes these can be played through, but sometimes they may take as long as four to six weeks to heal," Jung said.
With McLaurin, Washington has the benefit of time — there is a 20-day window between the date of his injury and the season opener.
"The next week or two would probably determine a lot," Jung said. "… You'll see how fast they progress him along. If he's back in practice at the end of this week and even next week, I think that's probably reasonable. If they've got him shut down, you're getting close up to that date, so it may be a little tougher."