Trust the orthopaedic care the pros choose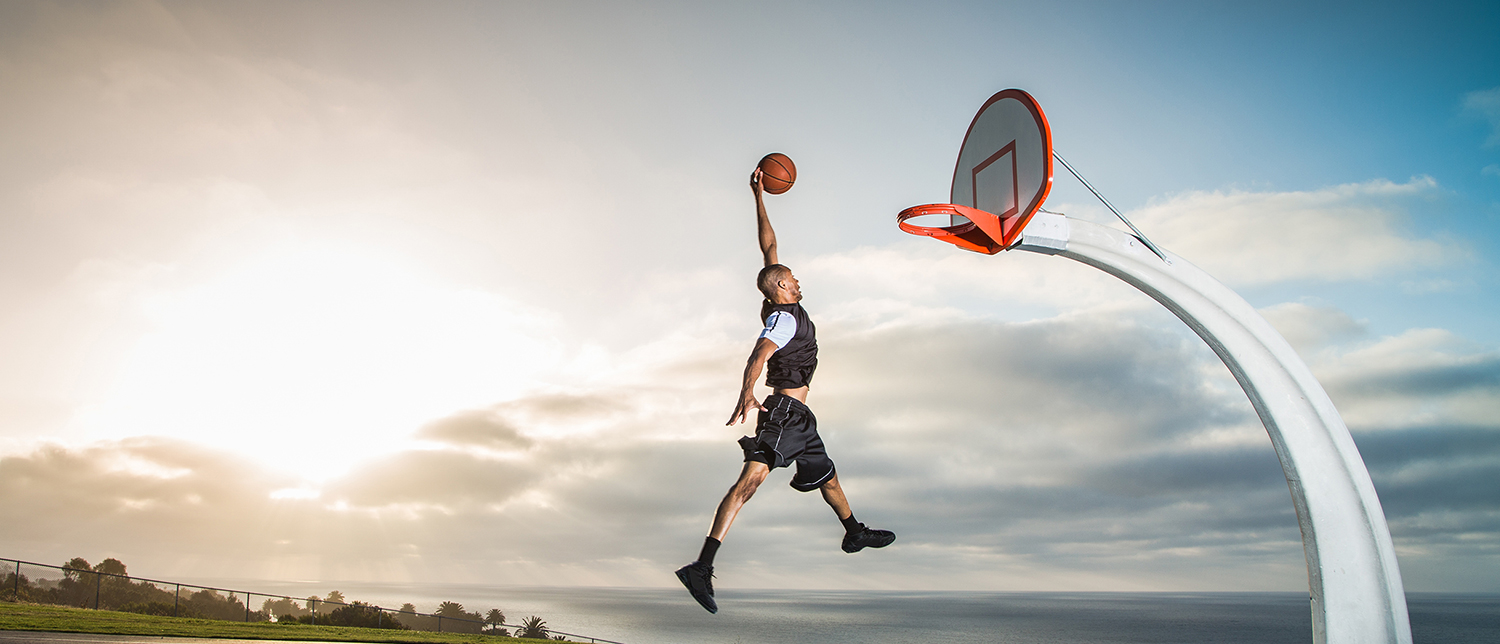 From elite athletes to weekend warriors, our world-class orthopaedic and sports medicine specialists help get Angelenos back to doing what they love.
Cedars-Sinai Orthopaedics Ranked Number 3 in the Nation
Orthopaedics ranked No. 3 and the medical center overall ranked No. 7 nationally in the magazine's '"Best Hospitals 2020-21″' analysis.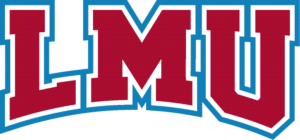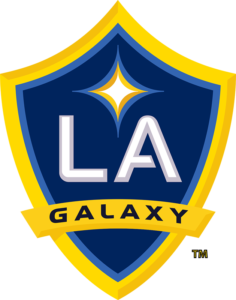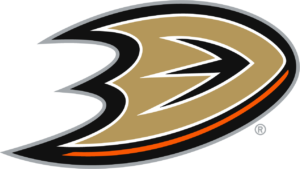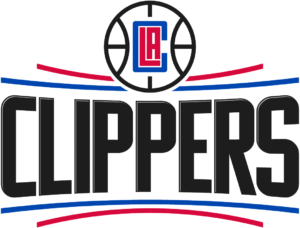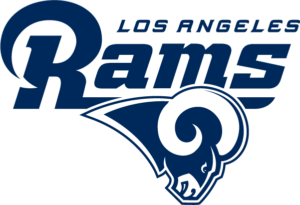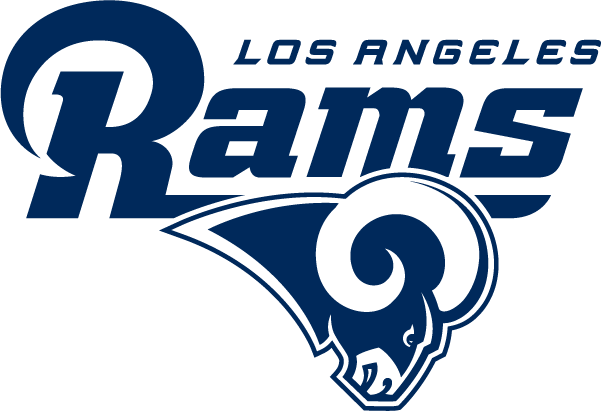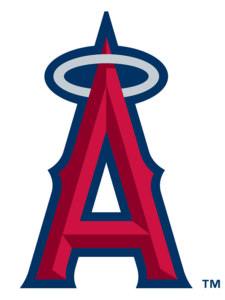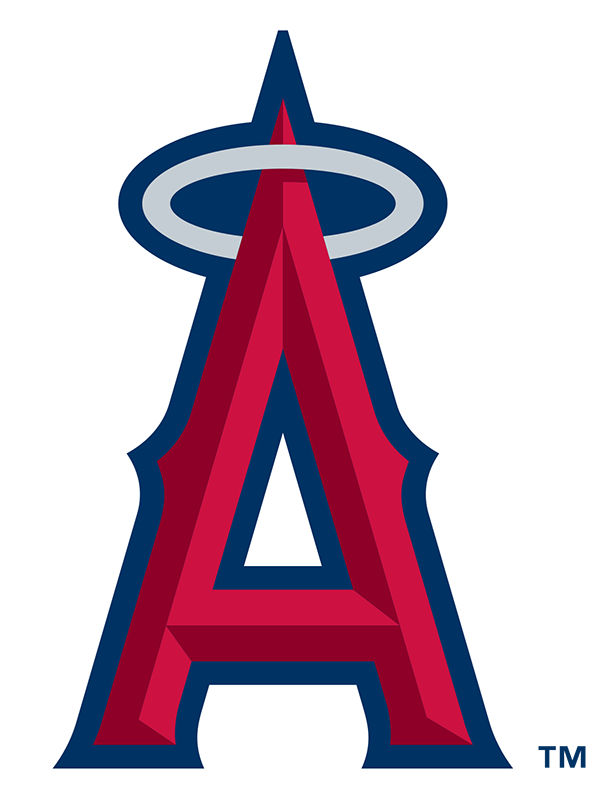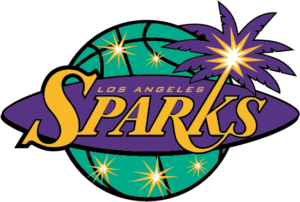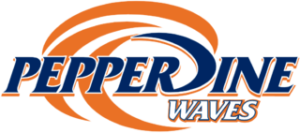 Cedars-Sinai Kerlan-Jobe Institute physicians have pioneered advanced surgical methods and procedures to enhance treatment, rehabilitation and recovery.
Our Specialties Include: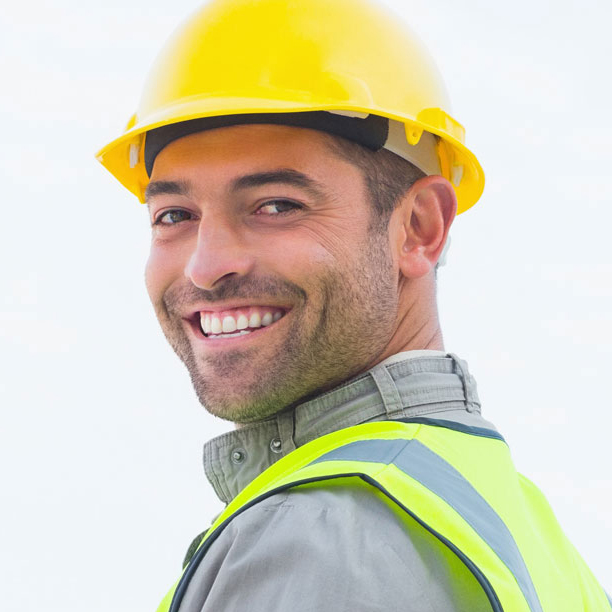 Our physicians are trained and experienced in treating all types of workers' compensation injuries – helping employees get back to work faster.