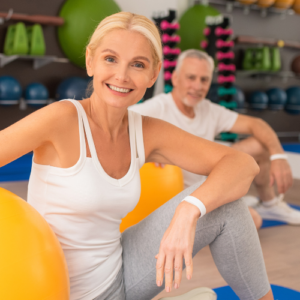 Dr. Zarin weighs in on the various ways to maintain bone health and remain active.  
Article Link: 9 Ways to Maintain Bone Health as You Age (marthastewart.com)
You have 206 bones in your body and although you can't see them, each one is hard at work. Your skeleton helps you move, protects your internal organs, and stores excess essential minerals, like calcium and vitamin D. The deep, spongy tissue inside your bones, known as bone marrow, even produces your blood cells.
Despite their rigidity, bones are living tissue. Like your skin cells, the cells that make up your bones are constantly sloughing off and regenerating. Until your 20s, your buildup of bone mass outpaces the bone cells you lose. That exchange evens out around middle age. Then, as you continue to grow older, the opposite becomes true: your bone mass declines faster than your body can make new cells to replace them.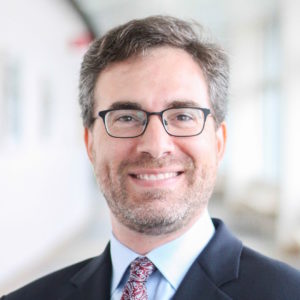 Dr. Zarin recommends including the 90 minute rule among the others.  Prolonged sitting doesn't just challenge your posture. It can trigger inflammation that impacts your skeletal system, weakens your bones, and raises your risk for osteoporosis. Whether you're at your desk, on the couch, or on an airplane, "set a timer on your phone to go off every 90 minutes," says Dr. Zarin. "Get up, walk around, and shake off the cobwebs. That will help stimulate circulation."