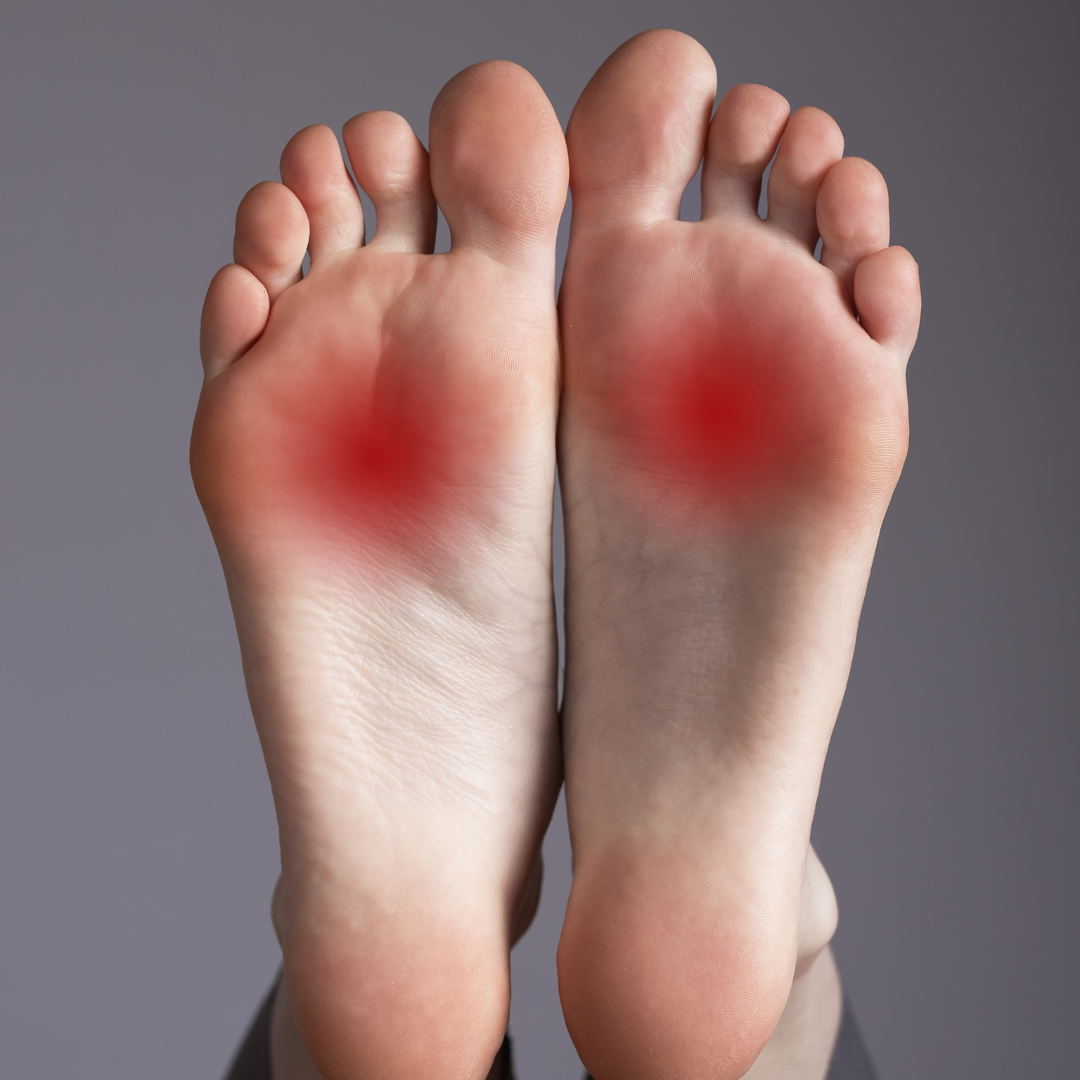 In this Prevention.com Interview, Dr. Jung weighs in on choosing the right orthotic to relieve symptoms heal pain..
Article Link:   9 Best Insoles for Plantar Fasciitis 2023 – Inserts for Heel Pain (prevention.com)
Experiencing discomfort in your feet? One reason why your feet hurt so much may be because of plantar fasciitis—a condition that involves inflammation of a thick band of tissue (fascia) that connects the heel bone to the toes. Anyone who has it knows how painful that stabbing sensation near your heel can be—but, thanks to store-bought plantar fasciitis inserts, you can help ease heel and arch pain by slipping a supportive pair into your favorite shoes.
Scientific studies suggest both prefabricated and custom-fitted orthotics can reduce pain and improve function for adults dealing with plantar fasciitis. "A shoe insert can externally support the arch, thus reducing the stress or load on the arch," explains Kenneth Jung, M.D., an orthopedic foot and ankle surgeon at Cedars-Sinai Kerlan-Jobe Institute in Los Angeles.