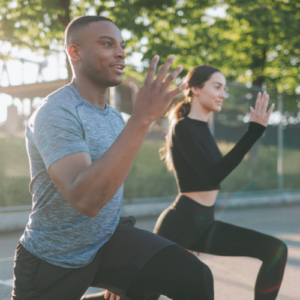 Dr. Modabber asked to weigh on a study linking cardiovascular risk and the development of musculoskeletal conditions.
Article Links: Can poor heart health increase risk of carpal tunnel syndrome? (medicalnewstoday.com)
Musculoskeletal conditions are characterized by muscle, bone, joint, and connective tissue impairment that affects movement. Around 1.71 billion people have musculoskeletal conditions globally.
Studies also show that conditions including diabetes, obesity, and metabolic syndrome increase the risk of developing musculoskeletal conditions. Research has also shown that cardiovascular disease risk is linked to the development of musculoskeletal conditions such as carpal tunnel syndrome (CTS)—when a major nerve in the hand is squeezed or compressed as it travels to the wrist.
Understanding more about the risk factors underlying musculoskeletal conditions could aid the development of treatment and prevention strategies.
M. Ramin Modabber, an orthopedic surgeon at Cedars-Sinai Kerlan-Jobe Institute in Los Angeles, California, who was not involved in the study, told MNT that better cardiovascular function leads to better oxygen and growth factors as well as healing capacity that help the body repair when under stress.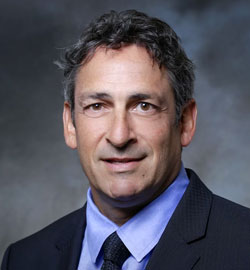 "A discussion I have with patients on a weekly basis is to liken their tissues to the tires on their car—[except] that your tires don't have a 'self-healing' mechanism. Our bodies have degenerative processes [however] we also have the ability to heal these processes if they occur at a rate that [our bodies can keep up with]."
"It makes perfect sense that if we compromise the healing side of this equation, it puts us more at risk for classic middle-age and late-middle-age conditions of wear and tear like rotator cuff tendonitis, tennis elbow, golfer's elbow, etc."