February 28, 2023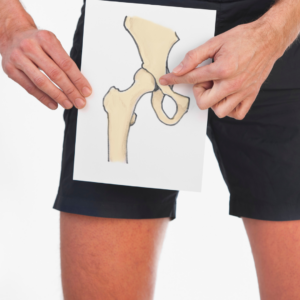 Dr. Gerhardt provides practical definition of those joint-popping sounds.
Article Link: Why Do Your Joints Pop — And What Does It Mean?. Nike.com
When your joints get stiff, it usually means that small gas bubbles or pockets have formed in the synovial fluid, the fluid that lines and surrounds joints to allow for smooth, friction-free movement.
The actual sound happens when "gas bubbles burst and, as a result, a popping sound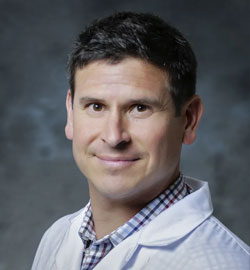 occurs," said Michael Gerhardt, M.D., sports medicine specialist and orthopedic surgeon at Cedars-Sinai Kerlan-Jobe Institute in Los Angeles.