March 1, 2023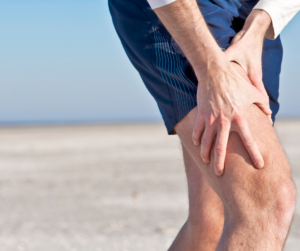 Dr. Zaslow explains Lactic Acid build up after high-intensity exercise.
Article Link:  Lactic Acid Isn't Bad, You Just Have to Understand How That Muscle-Burning Sensation Helps You Perform (msn.com)
The group of physician leaders, sports medicine and pediatrics specialists, and physical therapists will help to implement the program.
Understanding lactic acid build up—and why we should pay more attention to lactate
First and foremost, it's important to note that the terms "lactic acid" and "lactate" are often used interchangeably, but they're not the same thing.
"Lactic acid is a molecule that has a hydrogen ion that can be donated. Lactate is the molecule created after that 'extra' hydrogen ion is cut from the molecule," explains Tracy Zaslow, M.D., primary care sports medicine specialist at Cedars-Sinai Kerlan-Jobe Institute in Los Angeles and a team physician for Angel City Football Club and LA Galaxy. "Lactate is an actual fuel source for the body, provided to working muscles during exercise."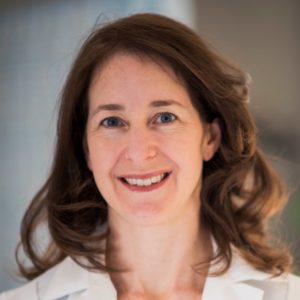 Lactic acid gets produced in the body during glycolysis, Zaslow explains, which is the anaerobic process that produces energy during high-intensity exercise. Then, when it dissolves in water (which is what occurs when it's produced in the human body) the ions split into a lactate ion and a hydrogen ion. "Therefore, it's more accurate to say that lactate—not lactic acid—is the byproduct of exercise," Zaslow says.