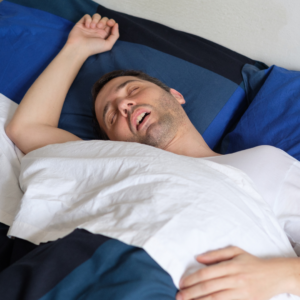 Dr. William weighs in on research that suggest benefits of consolidation of sleep and absence of sleep disruption involving sleep apnea.
Article Link: Cognitive function impairment linked to obstructive sleep apnea (medicalnewstoday.com)
The researchers also found that better sleep consolidation and the absence of sleep apnea were associated with better cognition over the 5-year follow-up.
The scientists suggested that these findings indicated that more research on interventions' role in improving consolidated sleep to maintain cognitive function is needed.
"Some aspects [of this study] were predictable and further reinforced concepts related to the association between sleep and cognition over time," Dr. Vernon Williams, a sports neurologist, pain management specialist, and founding director of the Center for Sports Neurology and Pain Medicine at Cedars-Sinai Kerlan-Jobe Institute in Los Angeles, not involved in this study, told Medical News Today.
"An interesting and less predictable finding in this study was the lack of association between cognitive decline and specific sleep stages. One would have predicted that a reduction in slow-wave, deep sleep would be more detrimental than other stages, but that was not the case. There are many potential explanations, but that is an interesting finding."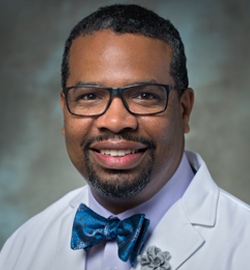 "This study [further] helps by demonstrating effects across multiple groups of participants and by demonstrating that overall sleep efficiency," Dr. Williams continued, "as well as the presence of obstructive sleep apnea — whether or not a prior diagnosis exists — significantly affect cognition over time."