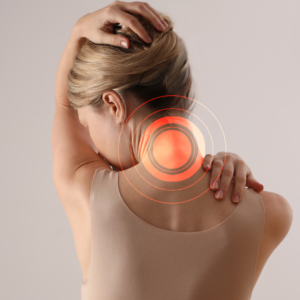 In this article, Dr. Vernon Williams weighs in study that suggest that opioids may be ineffective for treating certain pain conditions. 
Article Link:  Back and neck pain relief: Opioids comparable to placebo (medicalnewstoday.com)
MNT also spoke with Dr. Vernon Williams, a sports neurologist, pain management specialist, and founding director of the Center for Sports Neurology and Pain Medicine at Cedars-Sinai Kerlan-Jobe Institute in California, not involved in the study.
Dr. Williams noted that the results are limited as rather than comparing opioid use to no treatment, they compared it to a placebo, which is capable of inducing a physical response.
"There are physiologic effects related to your body responding to the expectation of the active treatment and your body's response to the potential benefit — or expectation — of the placebo. So rather than the opioid not being effective, the study showed that the opioid did not outperform [the] placebo. It's a subtle, but significant distinction," he noted.