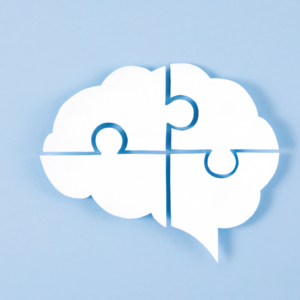 Dr. Danan weighs in on study suggesting possible dementia onset, regardless of full  concussion recovery.
Article Links: You could recover from a concussion but still develop related dementia later in life, according to new study | MDLinx
People who undergo concussions may have elevated risks for developing cognitive issues in life, including dementia, a new study finds.[1]
The study was conducted over 12 years and looked at 8,662 World War II veterans who were men and twins. Participants took a thinking test skill at the beginning of the study, when they were around an average of 67 years old, and repeated this test three more times over 12 years. The researchers evaluated how test scores changed over the years and compared results between people who did or didn't have a traumatic brain injury or concussion history.[1]
Long-term concussion risks.     Ilan Danan, MD, MSc, a sports neurologist and pain management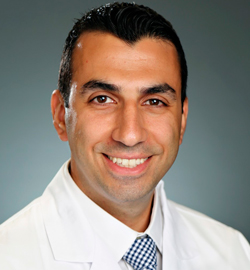 specialist at the Center for Sports Neurology and Pain Medicine at Cedars-Sinai Kerlan-Jobe Institute in Los Angeles, California, says "there's no question that studies have identified links between head injuries or repetitive head injuries with neurodegenerative conditions as a whole."
In addition to the risks of dementia, other studies have tied concussions to increased risks of developing mood and anxiety disorders, hyperactivity disorder (ADHD), and Parkinson's.
People who have experienced more than one head injury or who have lost consciousness during a concussion can be at greater risk for consequences, Dr. Danan says.[2]
"