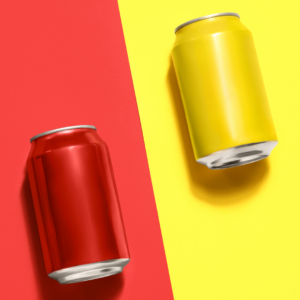 In this article. Dr. Zaslow speaks to the short-term and lasting impact of over-consumption of soft drinks in kids.
Article Link:   A new study finds that kids who drink caffeinated soda daily are more likely to try alcohol a year later. Here's what parents need to know. (yahoo.com)
Research has recently linked soda drinking to obesity in children. Now, a new study finds that kids who drink who drink caffeinated soda daily are more likely to try alcohol within a year. Here's what parents need to know.
Published in the peer-reviewed journal Substance Use & Misuse and conducted by researchers at Seoul National University in Korea, the study analyzed data from more than 2,000 U.S. children aged 9 and 10. Researchers found that children who reported drinking a caffeinated soda each day were twice as likely to report sipping alcohol a year later.  The study indicates that drinking soda on a regular basis could put children at a higher risk of alcohol consumption. Researchers also concluded that those who drink caffeinated soda daily were more impulsive and had worse memories. The study also noted that caffeinated beverage consumption — including energy drinks among teens — has been previously linked to future substance use in adults and adolescence.
"Soda has empty calories, so it doesn't give any nutritional support, but it's tasty so you can consume a lot of calories," Dr. Tracy Zaslow, a pediatrician and pediatric sports medicine specialist at Cedars-Sinai Kerlan-Jobe Institute in Los Angeles, tells Yahoo Life. "Water is the best beverage kids and adults can have."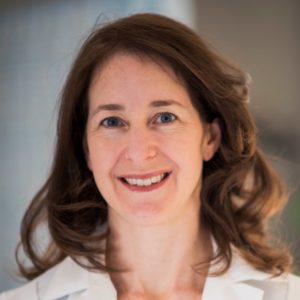 Soda can have a big impact on kids in the short-term. "You get a sugar rush — there's an increase in blood sugar and possibly the effect of caffeine," Zaslow says. "When that sugar high wears off, a child can have mental fogginess and mood changes. They may be really grumpy or irritable."
Zaslow says the "No.1 concern" is obesity. "But additionally, soda can lead to poor blood sugar control that can lead to diabetes," she says.
Soda can also impact tooth health, Jaworski says. "Soda is very acidic and corrosive to the teeth," she points out. "Depending on the frequency of use and underlying dental health, there may be enamel breakdown or even cavities."
There is also an increased risk of non-alcoholic fatty liver disease, general bodily inflammation, cardiovascular disease, hypertension and stroke, Jaworski says. "Colas specifically are also connected to the formation of kidney stones," she adds.
Experts say that parents don't need to entirely ban their kids from having soda. "Once in a while is probably fine," Zaslow says. "You almost treat it like a dessert. It's just when it becomes multiple cans or cups a few times a week or on a daily basis that it's concerning." Cording agrees. "You don't want to treat it as a forbidden item. Then, 99% of the time, kids are going to want it more and it will be harder for them to moderate with soda when they're exposed to it," she says. "Just treat it like a special occasion thing."