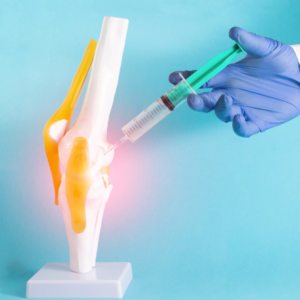 Dr. Steve Yoon weighs in on the research encourage findings in combatting osteoarthritis
Article Link:   Osteoarthritis: Gremlin 1 stem cells may lead to new treatments (medicalnewstoday.com)
MNT also spoke with Dr. Steve Yoon, physiatrist and director of The Regenerative Sports and Joint Clinic at Cedars-Sinai Kerlan-Jobe Institute in Los Angeles, not involved in the research, about this study.
"Anytime you see research being performed to try to help people with osteoarthritis, I think it's, it's always encouraging and promising," he told us. "This type of research is essential — the next step is to continue understanding the mechanisms at play here and how it will affect humans."
"Researchers are trying to find ways to try to help people because [osteoarthritis] is a worldwide problem," Dr. Yoon continued.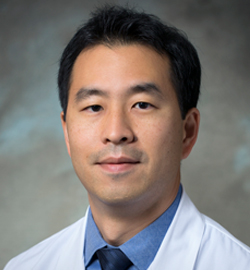 "It's important to let people know that there's some hope and that people are trying to find ways to cure, if you will, or reverse the degenerative effect that you get on joints. And to just encourage people that it's worthwhile to do your best to try to maintain what you have in hopes that maybe there could be something coming down the pipeline in the future."