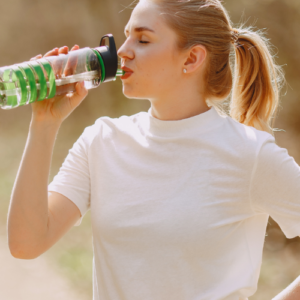 Dr. Trentacosta weighs in the human body's ability to self-regulate when an over-abundance of water is consumed.
Article Links: Drinking too much water, also known as water intoxication, can be deadly. Do I need to worry? (yahoo.com)
While staying hydrated is an important part of health — and survival — it's actually possible to overdo it.
Water poisoning, also known as water intoxication, is a real thing, and it can be deadly. Awareness of water poisoning has increased recently, thanks to a series events that have also called into question just how much water people should be drinking daily. Here's what's been going on, as well as how concerned you should be about water intoxication.
Water intoxication is serious and can be fatal. It's known medically as hyponatremia; this happens when a person drinks so much water that the electrolytes in their blood become diluted.  Among other things, sodium helps control your blood pressure, nerves and muscles, as well as balances the fluids in your body, according to the National Kidney Foundation. If your sodium levels get too low (below 135 milliequivalents per liter), extra water may enter your cells and cause swelling. That can lead to symptoms such as confusion, convulsions, headache, muscle weakness, nausea and vomiting, according to the U.S. National Library of Medicine.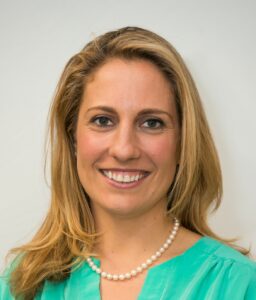 But your body is typically able to handle a little more water than usual, Dr. Natasha Trentacosta, sports medicine specialist and orthopedic surgeon at Cedars-Sinai Kerlan-Jobe Institute in Los Angeles, tells Yahoo Life. "Normally, drinking large amounts of water can be managed by the natural ability of our bodies to regulate water excretion through the combined efforts of the pituitary gland, kidneys, liver and heart," she says.