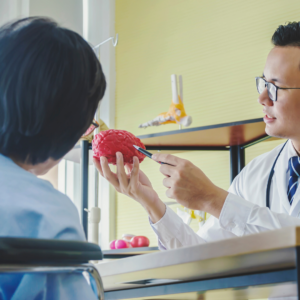 Dr. William adds to the discussion and why it may benefit you to visit a neurologist
Article Link: Understanding Neurologists: Their Role, Expertise, and When to See Them | U.S. News (usnews.com)
A neurologist is a doctor who specializes in conditions that affect your brain, spinal cord and nervous system. Your nervous system controls all you body's functions – from processing memories to the beating of your heart. Neurologists focus on understanding and treating neurological problems, including headaches, sleep disorders and Alzheimer's disease.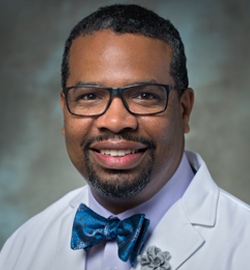 "In general, you're talking about something related to an issue that's involving the nervous system, meaning the brain, spinal cord, peripheral nerves or neuromuscular system," says Dr. Vernon Williams, a board-certified sports neurologist, pain management specialist and founding director of the Center for Sports Neurology and Pain Medicine at Cedars-Sinai Kerlan-Jobe Institute in Los Angeles.
Nowadays, "neurologists are much more actively involved in not only ameliorating symptoms but reversing disease," he says.