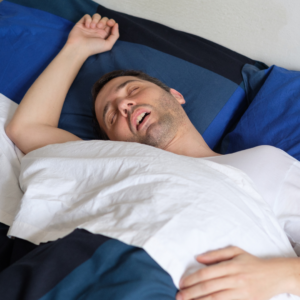 Dr. Williams addresses the question – What happens if you don't get enough sleep?
Article Link: How Much Deep Sleep Do You Really Need? | The Output by Peloton (onepeloton.com)
"Sleep deprivation, even one night, is known to have negative effects on cognitive function and physical function and performance," explains Vernon Williams, MD, board-certified neurologist, sports neurologist, and founding director of the Center for Sports Neurology and Pain Medicine at Cedars-Sinai Kerlan-Jobe Institute in Los Angeles. "There are also significant effects on mood and impulse control with resulting disinhibition," he adds.
Even if you get the recommended total hours of sleep each night, too little time spent in the deep sleep stage can leave you feeling groggy, drained, and tired. That's why your body needs slow-wave sleep the most. Unfortunately, it's also the stage we naturally spend less time in as we age, which explains why so many of us describe ourselves as "light sleepers."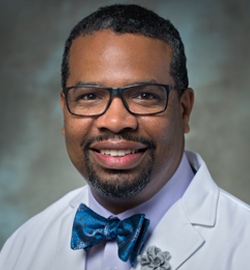 Over time, Dr. Williams says insufficient deep sleep is felt to have negative effects on the glymphatic system, which is a kind of maintenance system that helps clear your brain of proteins and toxins such as tau and amyloid (which are implicated in some neurodegenerative conditions). "Poor or disordered sleep during the middle-age years has been associated with increased risk of dementia as you age," he adds.