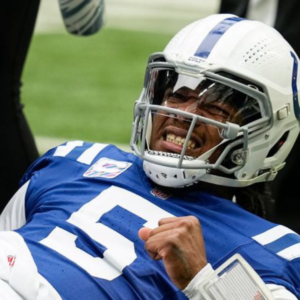 Dr. Soppe weighs in on Colts' rookie QB injury.
Article Link: Colts' Anthony Richardson to undergo AC joint surgery; a doctor explains operation, recovery – The Athletic
The Indianapolis Colts announced Wednesday that the dual-threat quarterback will undergo season-ending shoulder surgery. Richardson suffered a Grade 3 AC joint sprain in his right (throwing) shoulder in Week 5, per a team source, after being tackled at the end of a 4-yard designed run against the Tennessee Titans.
Richardson appeared in just four games and was limited to 173 offensive snaps, though he showed flashes of being a potential franchise QB with three passing touchdowns against one interception, along with four rushing TDs against one lost fumble. The 21-year-old produced explosive, highlight-reel plays and looked a lot more poised than many expected him to be after starting just 13 games at Florida. However, his opportunity to continue blossoming has been postponed until next year.
With surgery looming, The Athletic spoke to Dr. Clint Soppe of Cedars-Sinai Kerlan-Jobe Institute in Los Angeles to learn more about the AC joint, what surgery entails and how long Richardson could be out. Soppe is an orthopedic surgeon and a consultant for the LA Galaxy in MLS who has previously performed AC joint surgeries.
However, though he is an expert in the field, it should be noted Soppe has not examined Richardson nor seen any imaging of the quarterback's shoulder.
What is an AC joint?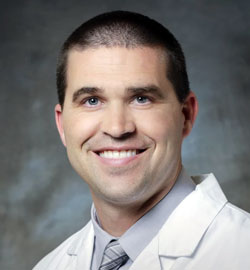 Soppe: "The AC joint stands for the acromioclavicular joint, so it's where the end of your clavicle or collarbone meets up with the scapula. If you feel the top of your shoulder, there's a little bump there, and that's where the end of your clavicle is. That makes up your AC joint, and an AC joint sprain is a common football injury. It's really common in quarterbacks when they get driven down into the ground."
Context: Richardson's injury occurred when he was tackled by Titans linebacker Harold Landry III, who landed on top of Richardson and drove his right shoulder into the turf. The hit wasn't dirty, but it was unlucky.
Click Link baove to read more.