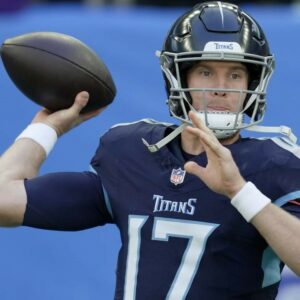 Dr. Jung opines on the veteran QB's ankle injury.
Article Links: Is it time for Tennessee Titans to move on from Ryan Tannehill? Here's how it's complicated (msn.com)
Tannehill is dealing with a right ankle injury, one that coach Mike Vrabel describes as similar to the one that kept him out of two games in 2022. And the Titans have second-year passer Malik Willis and rookie Will Levis developing, each in need of in-game experience as the team looks to the immediate future that might not include Tannehill, who is in the final year of his contract.
Defining Ryan Tannehill's Injury.
The term "high ankle sprain" is a bit of a misnomer. The word "high" doesn't refer to severity. It's about location. Like the knee, the ankle has a bundle of ligaments. High ankle sprains are related to the ligaments on the inside of the ankle, while run-of-the-mill rolled ankles are sprains to the outside ligaments.
The sheer number of ligaments in the ankle makes it tough to prescribe any timetable for return.
"Obviously medicine doesn't (have a) cookbook where you can say 'high ankle sprain: x, y, z,' " said Dr. Kenneth Jung, foot and ankle specialist for the Los Angeles Rams and at the Cedars Sinai Kerlan-Jobe Institute. "There are several ligaments involved. With each of the ligaments you can have different amounts of severity . . . So in the constellation of ligaments that are involved here, each one that you add to the equation adds some variability with regards to recovery."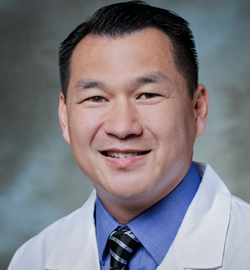 Tannehill injured the same ankle last year and had it surgically repaired. Jung said that surgically repaired ankles shouldn't be more susceptible to future injury or make rehab more difficult. As long as the ligaments and joint in Tannehill's ankle are stable — whether naturally because the sprain wasn't severe, or because it was artificially stabilized by surgery or sutures — the ankle should heal with rest and rehab.
Read full article here.