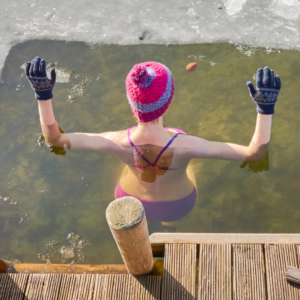 Dr. Zaslow weighs in on what the science is telling us about the benefits of cold plunging.
Article Link: What Are Cold Plunges and Should You Try a DIY Cold Plunge? – SheKnows
Cold plunges have become a buzzy health practice, with a slew of celebrities swearing by ice baths for their mental and physical wellness. Kristen Bell, Lady Gaga, Madonna, and more have even shared videos on Instagram of themselves cold plunging.
But while ice baths have been used by athletes for years for physical recovery, cold plunges haven't really been in the public consciousness until recently. So is immersing yourself in freezing cold water actually worth the inevitable discomfort that comes with it? And what does the science say? Here's what you need to know.
There is some debate about how effective cold plunges are. "There may be minor benefits to cold-water exposure, but very little research has confirmed the advantages," says Tracy Zaslow, M.D., a primary care sports medicine specialist at Cedars-Sinai Kerlan-Jobe Institute in Los Angeles and a team physician for Angel City Football Club and LA Galaxy.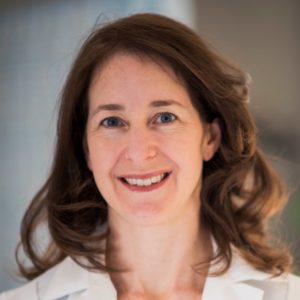 However, there are some studies that suggest there may be something to cold plunges, both from a physical and mental perspective. One small study of well-trained cyclists found that those who did cold plunges after a hard workout reported less muscle soreness than those who just rested afterward. Another small study had healthy young adults do intense leg exercises, with some doing an ice bath afterwards while others did not. Those in the ice bath group also reported feeling less sore afterward.
There are several studies that suggest cold plunges may help people with stress, anxiety, and depression, but the results are a little complicated to interpret given that they usually involve people swimming in cold water. Exercise alone is also linked to lower levels of stress, anxiety, and depression, making it tricky to parse out if it's the workout or cold water that helps, Zaslow says.