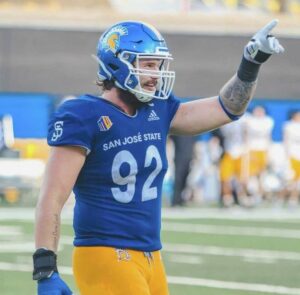 Dr. William opines as to why some NFL prospects opting out of a football career over concern of sports' long-tern health risks
Article Link: Why a Bay Area football star gave up his NFL dream for blue-collar job (sfchronicle.com)
The sport's growing link to brain damage could be its biggest deterrent. In 2017, two years after Borland's retirement brought more national attention to the issue, a Boston University study found chronic traumatic encephalopathy, or CTE, in 110 of 111 former NFL players whose brains were donated for analysis.
CTE leads to the loss of nerve cells in the brain. Mood problems such as impulsivity and anxiety have been linked to the disease's early stages; 27% of ex-NFL players in the Boston University study with early-stage CTE died by suicide. Nearly 50% of the study's players with more severe CTE died from a neurodegenerative-related issue like dementia or Parkinson's disease.
Dr. Vernon Williams, a sports neurologist at Los Angeles' Cedars-Sinai Kerlan-Jobe Institute who has worked with the Los Angeles Rams and the NFL Players Association, believes pro football is beginning to lose some allure. Though many players still view the NFL as what Williams called the "holy grail" of sports, he has noticed fewer athletes tying their identity to their success at the highest levels of competition.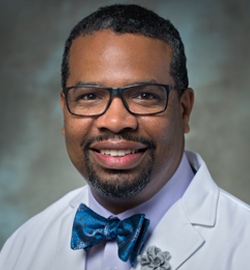 "We're seeing more people who identify less as athletes only," Williams said. "They identify as someone who may have a future in business, entertainment, law or something else. And in a lot of ways, I think that's a good thing. If you identify solely as an athlete, the end of your career — whether that's in high school, college or later — is going to be very tough on you from an emotional standpoint."
That might help explain why national youth and high school football participation numbers steadily declined for years before a slight uptick last season. Outside of football-mad areas like the South, interest in playing the sport is not nearly what it was a decade ago.