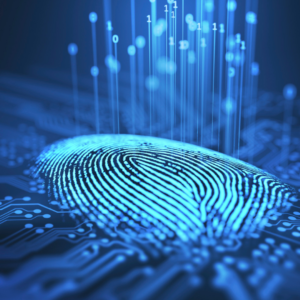 In this article, Dr. Vernon Williams weigh in study that may allow pain treatments directed by an patient's gamma response .
Article Link: Pain management: Each brain perceives pain differently (medicalnewstoday.com)
People feel painTrusted Source when nerve endings in the skin called nociceptorsTrusted Source detect damage and transmit signals to the brain. The pain may be acute — sudden onset and usually short-lived and treatable by dealing with the source of the pain — or chronic, lasting for much longer and harder to treat.
But not everyone feels pain in the same way, and it can be hard for doctors to determine the severity of a person's pain.
Dr. Vernon Williams, a sports neurologist, pain management specialist, and founding director of the Center for Sports Neurology and Pain Medicine at Cedars-Sinai Kerlan-Jobe Institute in Los Angeles, not involved in this study, explained to Medical News Today: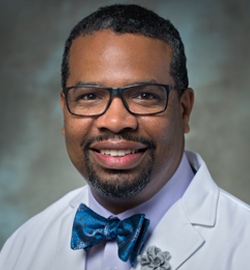 "Pain is defined as an unpleasant sensory and emotional experience associated with, or resembling that associated with actual or potential tissue damage. It is not a 'sensation,' it is an 'experience'. As such, it is always personal and individual, and subjective. So, it is not surprising that the gamma oscillations vary significantly from person to person."
Not only did the pattern of gamma oscillations differ between different individuals, but the researchers found that, for each individual doing the repeat experiment, the pattern remained constant.