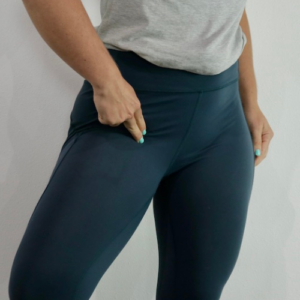 Dr. Fibel explains common culprits of groin pain
Article Link: Groin Pain when Walking: Causes, Treatment, and Prevention (healthcentral.com)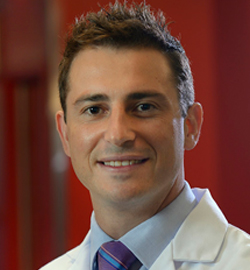 Hernia. Many hernias are merely uncomfortable, but an inguinal hernia—the most common type—may result in groin pain, says the Mayo Clinic. "A hernia is when you have a muscle wall defect that allows your intestines to start to bulge out (herniate)," says Kenton Fibel, M.D., a primary care sports medicine specialist at Cedars-Sinai Kerlan-Jobe Institute in Los Angeles and Medical Director for the Anaheim Ducks. "This can cause pain with activities such as walking, and also when you cough, sneeze, or strain."
Osteoarthritis. Pain in the groin may be caused by hip joint pain from osteoarthritis, the most common form of arthritis. "When you develop osteoarthritis, the cartilage has started to wear down and will cause more pain when you do weight bearing activities, such as walking," Dr. Fibel explains. As the cartilage erodes, your joint cannot tolerate the same loads and can become more easily inflamed. "While walking can cause more pain, it will also be aggravated by stairs, running, and jumping," he adds.
There's no single diagnostic test for osteoarthritis, so doctors rely on a review of symptoms, physical examination, X-rays, and lab tests, says the National Institute of Arthritis and Musculoskeletal and Skin Diseases.
"Osteoarthritis typically is treated nonoperatively, which usually involves physical therapy to improve hip girdle strength and prevent overload of the joint," says Dr. Fibel. It's also important to avoid aggressive stretching of the joint, he says, and to decrease inflammation by taking oral anti-inflammatories and icing. Other effective treatment options include ultrasound-guided corticosteroid injections (to reduce inflammation), hyaluronic acid injections, and platelet-rich plasma injections (to help preserve the cartilage and promote joint health and reduce degeneration).