Dr. Soppe lends opinion on Cleveland's QB shoulder injury and return to play.
Article Link: A rotator cuff contusion like Deshaun Watson's can take anywhere from 2-6 weeks to fully heal, says orthopedic surgeon – cleveland.com
CLEVELAND, Ohio — Deshaun Watson has already been sidelined for two weeks with his right rotator cuff contusion, and could need more time to heal, a noted orthopedic surgeon and consultant to the LA Galaxy told cleveland.com. 
"It's variable," said Clint Soppe, M.D., orthopedic surgeon at Cedars-Sinai Kerlan Jobe Institute in Los Angeles, who hasn't treated Watson and spoke in general terms.
"It really comes down to comes down to the amount of pain he's having and how much that pain affects his ability to throw, and his strength in his arm, which affects his accuracy. Obviously a quarterback is going to feel that injury more than anybody else with his throwing shoulder. So it's probably going to be somewhere from 2 to 6 weeks depending on how well he can perform."
The good news, he said, is that such contusions usually have very good outcomes, and Watson should be like new when he heals.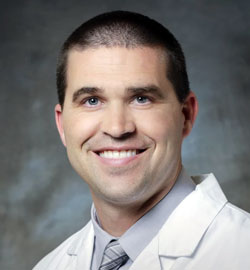 "When that's the diagnosis, the tendon and muscle are intact, meaning it's not torn," Soppe said. "It's bruised and swollen, but the tendon is intact, so it will usually heal without surgical intervention."