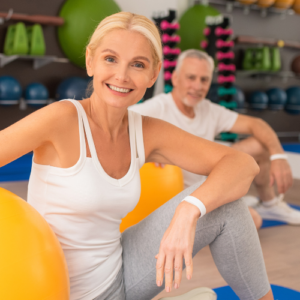 In this Medical News Today article, Dr. Tracy Zaslow weighs in on the dangers of being sedentary
Article Link:   10 Health Habits You Should Adopt in Your 50s — Best Life (bestlifeonline.com)
A new study suggests that a person can reduce their mortality risk with much less exercise than one might think.
The study finds that just 22 minutes of daily moderate to vigorous physical activity (MVPA) can reduce one's risk of dying prematurely as a result of a sedentary lifestyle.
The beneficial effects of exercise are, of course, dose-dependent, so the more exercise, the greater a reduction in mortality risk, up to a point.
The study's authors tracked 11,989 people who participated in several fitness-tracker-based studies: the Norwegian Tromso Study, the Swedish Healthy Aging Initiative, the Norwegian National Physical Activity Survey, and the U.S. National Health and Nutrition Examination Survey.
All the people in the studies were at least 50 years old and reported to researchers their weight, height, sex, educational level, alcohol use, smoking, and any incidence of previous cancer, cardiovascular disease, or diabetes.
Dr. Tracy L. Zaslow, a primary care sports medicine physician practicing in Los Angeles, California, who was not involved in the study, explained, "To put it simply, when we're sedentary, we use our muscles less, and it's use it or lose it."
"If we're not using our legs and our core muscles, they're going to become weaker, and then we're less likely to want to be active because it's harder to walk a little further," she added.
This also increases the risk of falling, at which point we may acquire injuries that make us even more reluctant to be physically active.
"Remember, the heart is a muscle," cautioned Dr. Zaslow.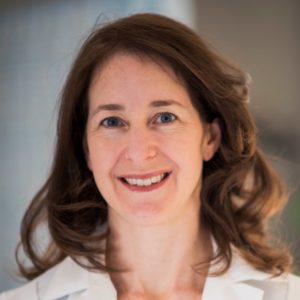 She noted that the less we engage in activity, the weaker the heart muscle becomes, so physical activity becomes even more challenging because it becomes necessary to recondition the heart. Being sedentary has been associated with cardiometabolic disease, said Dr. Zaslow.