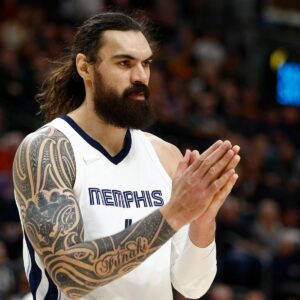 Dr. Kharrazi explains an same injury to the PCL that has sidelined Grizzlies' Adams and progression for his return
Article Link: Steven Adams update. Can he return to Memphis Grizzlies for playoffs? (usatoday.com)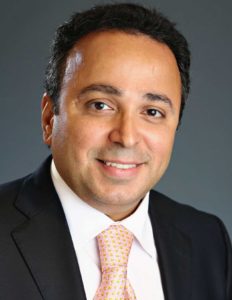 Steven Adams was progressing well.
He was playing in preseason games, full-court five-on-five scrimmages and his Memphis Grizzlies teammates and coaches said he looked great.
Then, boom. The news came tumbling down like an NBA defender falling to the hardwood after one of Adams' crushing screens.
The starting center needed surgery on his right posterior cruciate ligament after his knee wasn't responding how the Grizzlies had hoped. Season-ending surgery and a 10-to-12 month recovery process awaits Adams, but the 30-year-old is expected to make a full recovery.
Considering Adams initially suffered the knee injury in January, the idea of getting surgery in October left many puzzled. Why wasn't surgery done in January? Or in March after Adams suffered his first setback? Or maybe in April when it was revealed that he wouldn't be available for the playoffs?
Daniel Kharrazi, who is an orthopedic surgeon at Cedars-Sinai Kerlan-Jobe Institute in Los Angeles, provided context to The Commercial Appeal on why the Grizzlies and Adams took a while to get here. Kharrazzi worked from 2000-17 as the Los Angeles Lakers team physician. If he was handling Adams' knee injury, he would have likely managed it similarly to the Grizzlies.
"The art and science of medicine tells you that based on the nature of the injury to the posterior cruciate ligament, you should try between 6-to-12 weeks of conservative measures, and if the patient is progressing, you continue on that route," Kharrazi said. "I think the Grizzlies organization did the right thing for him in trying the conservative non-surgical stuff first."
Read full article here.