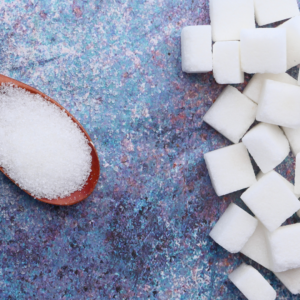 Article Links: How sugars can affect learning and memory in the brain (medicalnewstoday.com)
Scientists are looking at sugar molecules in the brain and how they could impact learning and memory, according to research presented at the American Chemical Society (ACS) Fall 2023 meeting.
Scientists completed their study on mice and hope they can use this knowledge to better understand human brain plasticityTrusted Source.
The findings have not been published yet in a peer-reviewed journal.
Common sugars, such as those found in fruits, candies, or cakes, can bind together, forming strings of complex sugars.
When these complex sugars attach to other chemical structures, such as sulfate groups, they are called glycosaminoglycansTrusted Source (GAGs), which have many uses within the body. These include functions such as cell growth, anticoagulation, and wound repair.
Patterns of sulfation, a type of chemical modification, can change the function of GAGs.  The researchers wanted to see how changing this pattern might affect neuroplasticity in mice. To do this, they deleted a specific gene that is important for two sulfation patterns on the GAG chondroitin sulfate.
The gene deletion changed the types of synaptic connections between neurons.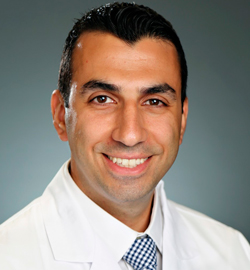 Afterward, the researchers reported, the mice could not recognize other mice they had previously met, suggesting that these structures affect social memory.
The results occurred in both young and adult mice, suggesting it is possible to manipulate or strengthen certain synaptic connections in the brain.
The researchers suggest that this knowledge might make it possible to rewire or strengthen brain connections during adolescence and adulthood.
The scientists say they hope to use this information in the future to restore or enhance memory functions in the brain.
"This is an exciting study," said Dr. Ilan Danan, a sports neurologist and pain management specialist at the Center for Sports Neurology and Pain Medicine at Cedars-Sinai Kerlan-Jobe Institute in Los Angeles.
The researchers are currently looking at if GAGs and sulfate patterns can help to improve the ability to rebuild neurons after a brain injury.
"