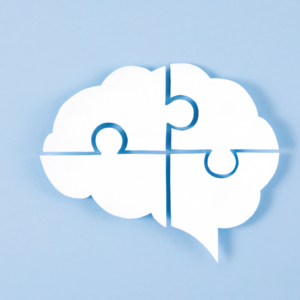 Dr. William comments on the 6 type of games that help promote cognitive health
Article Link: 6 Best Brain Games to Keep Your Mind Sharp — Best Life (bestlifeonline.com)
As you get older, it's normal to notice some minor changes in your cognitive abilities. For instance, you may find as you reach your senior years that it's a bit more difficult to sustain your attention, multitask, find the right word, or recall information as quickly as you once did.
Williams says that while many people turn to online games as a form of "brain training," this misses "a fundamental truth about brain health"—that one of the best things you can do to maintain optimal cognition is to get your body moving.
"Dynamic activities, such as competitive sports or cardiovascular exercise, are essential for optimal brain health across the lifespan," he tells Best Life.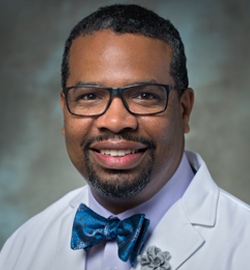 That's why learning a new sport can be an ideal way to keep your mind sharp, while also promoting your broader physical fitness. Whether you choose the game of soccer, basketball, tennis, or pickleball, your brain will be challenged to keep track of a new set of rules and put them into action in real-time.
"Learning something new and challenging while regularly moving your body is healthy fuel for your brain. More and more research today confirms that these elements are also protective armor against cognitive dysfunction and neurologic diseases such as dementia and Alzheimer's disease later in life," Williams says.