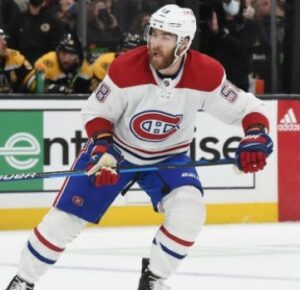 Dr. Hay provides take on Canadiens Defenseman's injury with immobilization of wrist being key for full recovery.
Article Link:  Canadiens Monday notebook: Juraj Slafkovský's confidence, positionless hockey and more – The Athletic
David Savard has a cast on his left hand after blocking a Tage Thompson slap shot with it in the dying moments of a game in Buffalo last week. His initial prognosis was an absence of six to eight weeks with a fractured left hand.
We consulted a hand specialist, Dr. David Clark Hay, who has been a hand consultant for the Anaheim Ducks for over a decade and works at the prestigious Cedars-Sinai Kerlan-Jobe Institute in Los Angeles on what he thought about that timeline. It needs to be heavily emphasized that Dr. Hay has not examined Savard, so his opinion is entirely theoretical. But the timeline sounds right to him.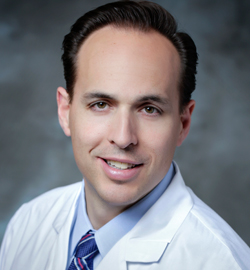 "The non-surgical just tells us that, whatever kind of fracture it is, it was likely non-displaced. And so the thinking is that it can heal perfectly fine with immobilization," Dr. Hay said. "There's three to four weeks where you have to immobilize it with no motion, and within the first three to four weeks you're starting to get soft callous, sort of the consistency of rubber cement that starts to harden, and then you only get it to mineralize at six to eight weeks. So the first three weeks you need to really immobilize it, then three or four weeks of motion to get the motion back while the healing is catching up to that six-to-eight-week point where it's strong enough to be worth the risk-benefit of pushing it."
Ultimately, based on Dr. Hay's opinion, expecting an absence for Savard closer to eight weeks than six seems more likely.