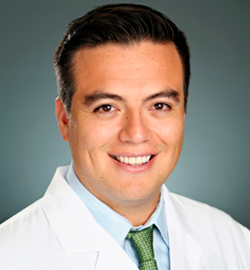 Verywellfamily.com poses the question to Dr. Carlos Uquillas : Are Growing Pains Real?
Article Link: Are Growing Pains Real? (verywellfamily.com)
Read Article:  By LaKeisha Fleming
July 28, 2022
(Excerpt from article)
The term "growing pains" was first coined in 1823, and it was used to describe musculoskeletal pain kids experienced in early childhood. People started to assume the kids had pains because their bones were growing faster than their tendons were growing.
The term grew in popularity and usage in society and in the medical community.
"Growing pains are described as an ache or a throbbing pain, usually in the legs, less commonly in the arms," says Dr. Uquillas. "It's pains that are usually felt towards the end of the day, early evening, late afternoon, [and] sometimes at night," he adds.