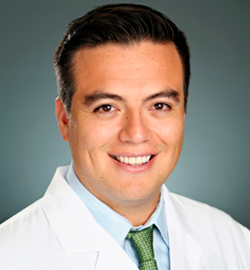 Dr. Uquillas weighs in on Buffalo's Von Miller knee injury, it's probable level of severity and the return-to-play for the NFL veteran linebacker.
Article Link: Ryan O'Halloran: A potential Von Miller timetable and other Bills musings (buffalonews.com)
"The key is the next few days and how much swelling he develops and if there is any bone-bruising associated with it and any sprained ligaments associated with it as well."
At minimum, Miller will have 16 full days between the injury and the Bills' Dec. 11 home game against the New York Jets.
Uquillas said returning that quickly is doable.
"If the knee doesn't swell much and you can control it early, sometimes you can get back from a meniscus tear within a week or two," he said. "If there is swelling and bone-bruising, it can take a little bit longer."