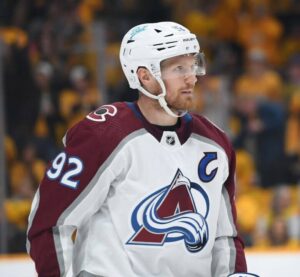 Dr. Schulz breaks down the type of injury and treatment procedure to Avs' player
Article Link:  Gabriel Landeskog undergoes knee cartilage transplant — a surgeon explains what it means – The Athletic
During summer training, Landeskog's knee once again hurt. He first heard about the idea of a cartilage transplant when evaluating his options in September 2022, but instead chose to undergo an arthroscopic surgery, which he believed would allow him to return midway through the season. He hit a roadblock when he returned to the ice, though, and eventually shut down the idea of coming back for the playoffs.
Then, this week, the team announced his next step: the cartilage transplant on Wednesday morning, which a team spokesperson said went well. The team said it expects Landeskog to miss the entire 2023-24 season.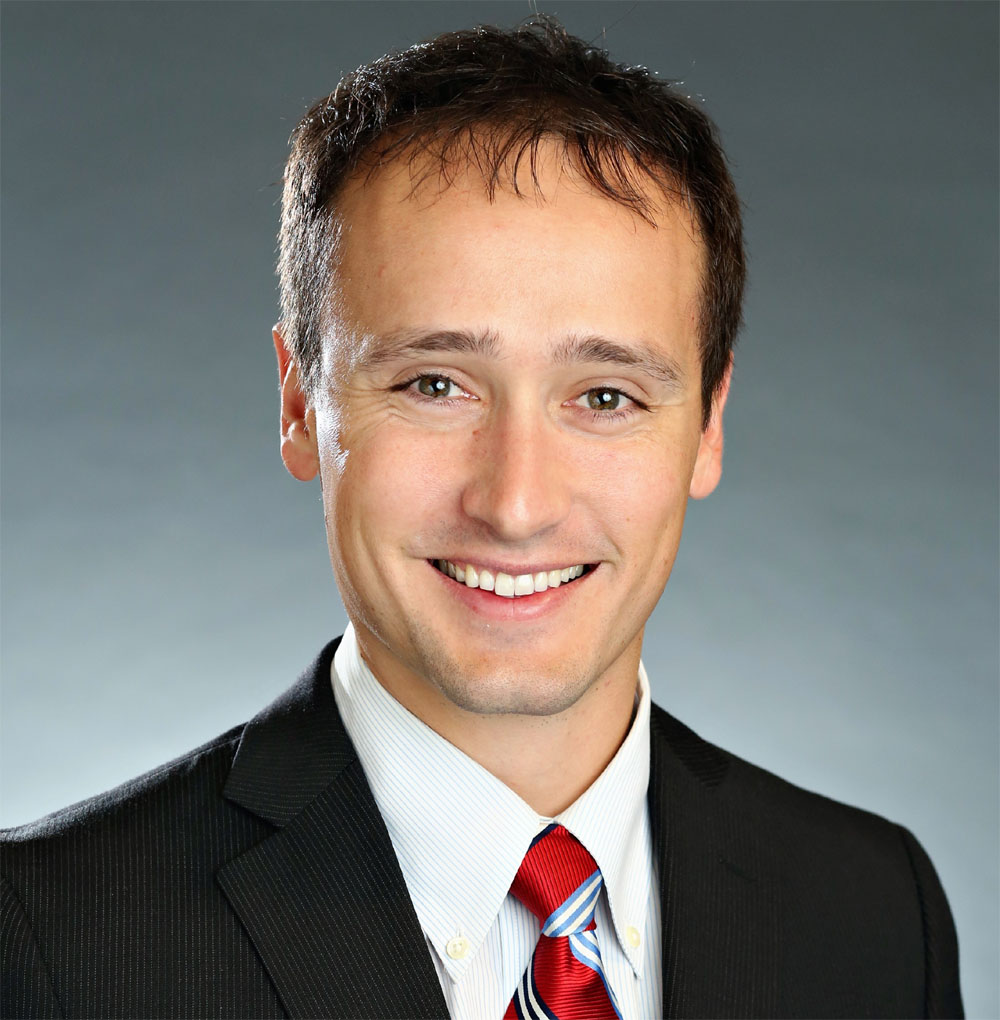 So what exactly does Landeskog's latest surgery mean? Let's start with the basics. Cartilage is the connective tissue that offers protection to bones and joints. When injured, it doesn't have much capacity to heal itself. Brian Schulz, an orthopedic surgeon at Cedars-Sinai Kerlan-Jobe Institute in Los Angeles, hasn't seen or worked with Landeskog's knee, but he offered a general perspective on the type of injury with which the player is dealing.
"If you imagine a pothole in a road. That's a lot of time what these cartilage injuries are: The cartilage around it is OK, but there's an area where there's little or no cartilage and that continues to cause pain, swelling and the inability to play or participate in the activities you want to play in," says Schulz, who is also the team physician for the Anaheim Ducks. "The cartilage transplant is, you try to fill that void with cartilage."
Sometimes, with smaller cartilage injuries, patients can go through procedures to simply clean it up and avoid a transplant. That was likely the goal of the arthroscopic surgery Landeskog had in October. But the bigger the injury, Schulz says, the less likely that is to work.
"Once the injury is done and there's enough damage in there, it's hard to patch the holes without going through this procedure," Landeskog said when discussing the transplant.