March 31, 2023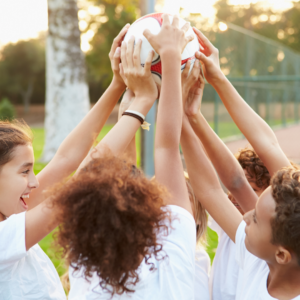 Dr. Zaslow weighs in on vitamin use and dosages for teen atheletes.
Article Link:  The Best Multivitamins for Teens in 2023 – SI Showcase – Sports Illustrated
Teen girls and some transgender boys tend to lose iron when they menstruate, especially if their periods are heavy. As a result, their iron needs are higher than those of cisgender boys.
Athletes also have higher iron needs, due to the internal bleeding that can take place in the GI tract and feet during high-impact sports like running, says Tracy Zaslow, MD, pediatric sports medicine specialist at Cedars-Sinai Kerlan-Jobe Institute in Los Angeles.
"If iron stores are low, teens may feel fatigued, appear pale and develop anemia," Zaslow says. "Additional symptoms can include headaches, unexplained weakness, rapid heartbeat, and brittle nails or hair loss. Athletes may even notice a decrease in performance."