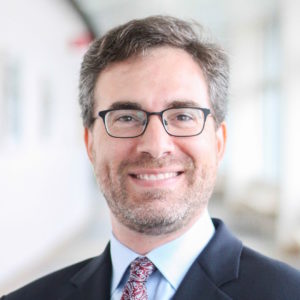 Prevention.com Quotes Dr. Zarin: Doctors Explain Knee Arthritis—Including Symptoms, Types, and Treatments
Article Link: Knee Arthritis – Causes, Types, Symptoms, Treatment (prevention.com)
Arthritis in general is defined as damage to cartilage, the connective tissue that cushions joints, explains Jeffrey Zarin, M.D., an orthopedic surgeon at Cedars-Sinai Kerlan-Jobe Institute.
"Think of it like an ice skating rink. The floor is slippery, so things can move around; cartilage works similarly," Zarin adds. "When there is damage to the cartilage, things don't move as well anymore."
Knee arthritis specifically deals with the damage of cartilage in the knee joint area, meaning, when the knee is in use—bending down, walking, turning—bone meets bone and causes excruciating pain.
In addition to that, Zarin says busted cartilage triggers an immune response, which causes additional inflammation and leaves lingering and unpleasant side effects such as stiffness, swelling, and a constant knee ache.