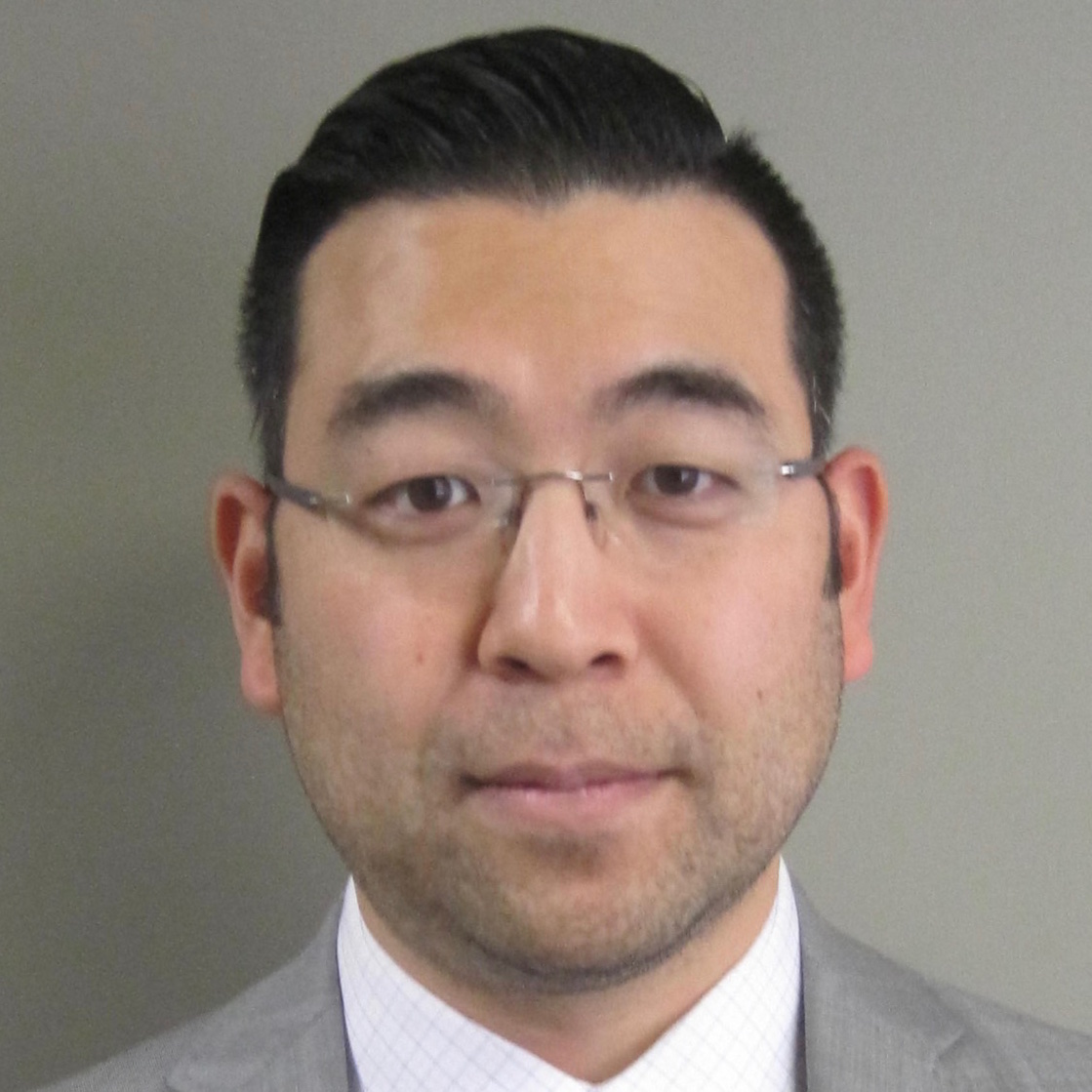 Matthew Chong, MD
Orthopaedics
I am dedicated to helping my patients suffering from severe neck and back conditions with a wide array of surgical procedures including minimally invasive and motion-sparing techniques.  I regularly treat patients with cervical and lumbar disc herniations, radiculopathy, spinal stenosis, degenerative disc disease, and scoliosis.
Artificial Disc Replacement
Cervical/Lumbar Disc Herniations
Minimal Access and Minimally Invasive Surgery for Spine Disease
Spinal Fusion Surgery
Spinal Stenosis
Patient Forms
Patient forms are available through My CS-Link.