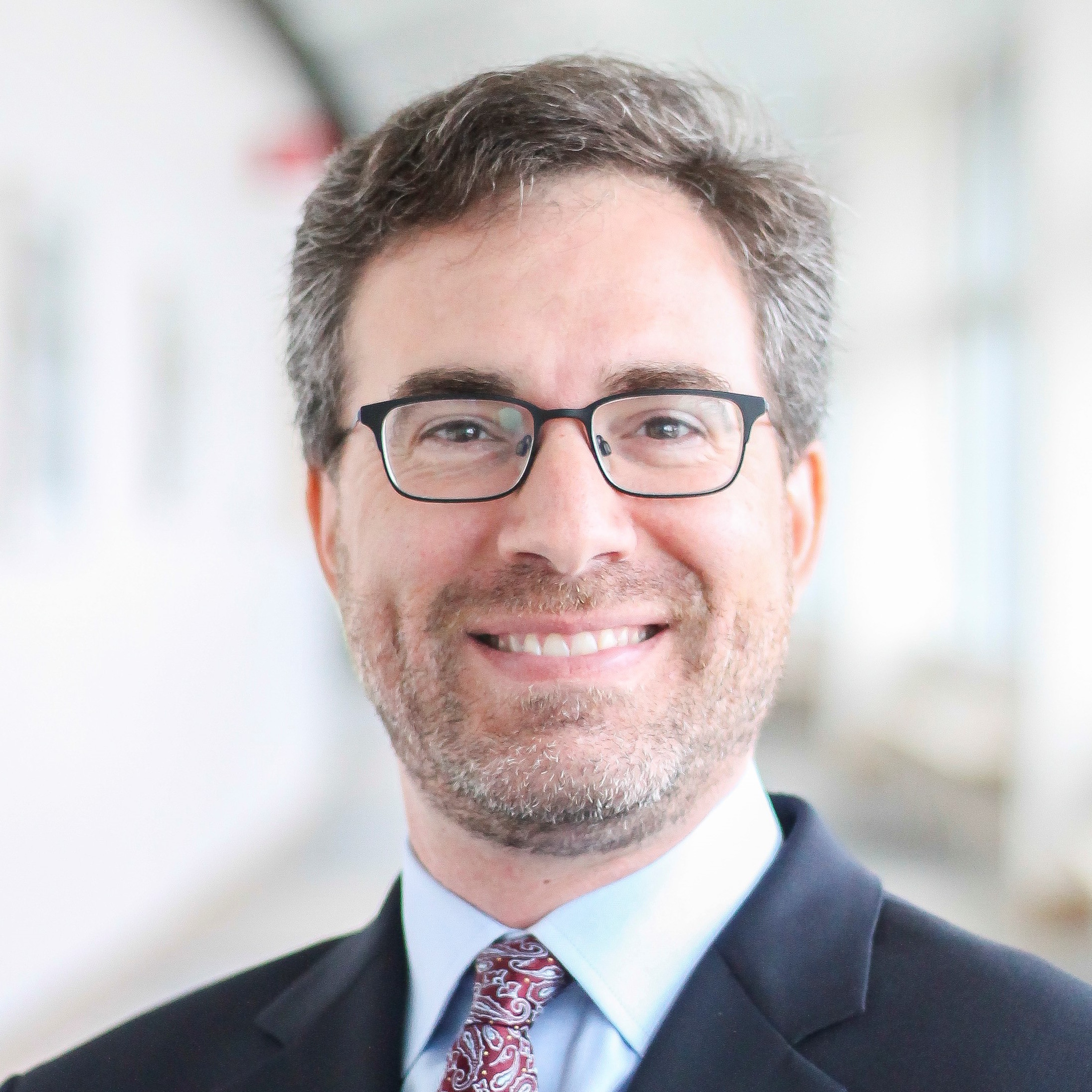 Jeffrey Zarin, MD
Orthopaedics
I specialized in joint replacement of the hip and knee because it greatly improves quality of life for my patients. I take pride in getting to know my patients well and in guiding them through the process of treating their arthritis. I am an expert in robotic assisted surgery, as well as complex procedures.
Partial Knee Replacement
Revision Total Joint Replacement
Robotic Assisted Hip and Knee Replacement Surgery
Total Hip Replacement
Total Knee Replacement
Patient Forms
Patient forms are available through My CS-Link.