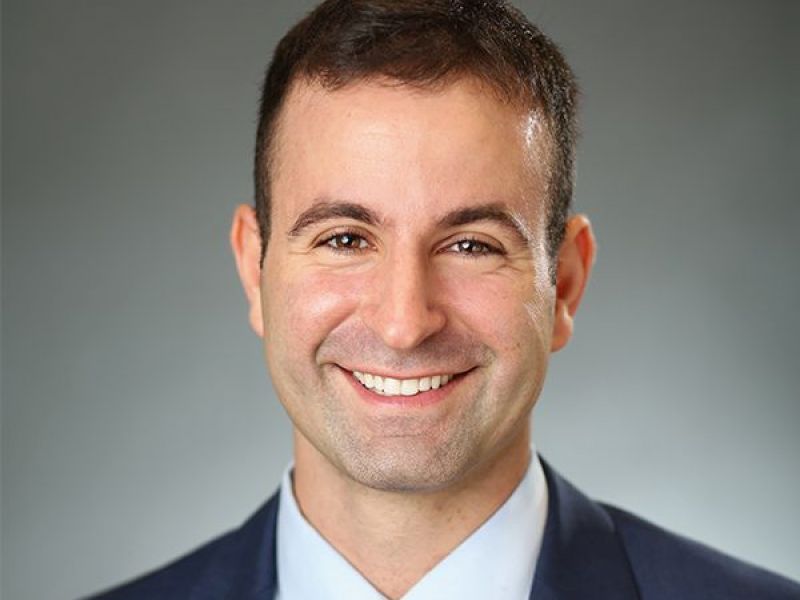 Christos D. Photopoulos, MD
Sports Medicine, Orthopaedics
• Team Physician, Los Angeles Rams
I specialize in the evaluation, research, and treatment of knee, shoulder, and elbow injuries. Whether weekend warrior, professional athlete, or someone looking to lead an active lifestyle, it is my passion to return patients back to all the activities they enjoy.
Sports Medicine

Shoulder, Elbow, Knee Arthroscopy

Ligament reconstruction
Tommy John Surgery
Patient Forms
Patient forms are available through My CS-Link.