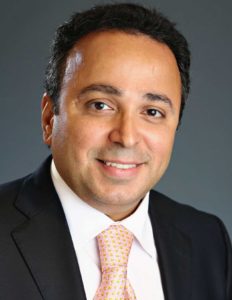 Orlando Magic guard Gary Harris return to play will depend on how he responds to rehabilitation and treatment, according to the Magic.
Link to Article: The outlook for Magic guard Gary Harris after knee surgery (orlandosentinel.com)
Daniel Kharrazi, an orthopedic surgeon at Cedars-Sinai Kerlan-Jobe Institute in Los Angeles, told the Sentinel a meniscectomy is a "very common procedure," adding it generally can take up to two months for an athlete to return.
"Think of the meniscus as a cushion between the bones and joints that gives you padding," Kharrazi said. "When that tears, it creates inflammation and pain inside the knee. In professional players, if it creates symptoms, we recommend arthroscopically fixing it so it can go back to normal.
"The main issue is the rehab [post-operation]. It's a common procedure, the rehab is fairly straightforward and the rebound period back to health and activity is generally within 6-8 weeks."