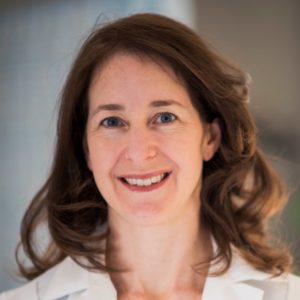 Dr. Zaslow and others explain why you may experience discomfort in your chest when running in brisk temperatures.
Article Link: Here's Why Running in Cold Weather Can Cause Chest Pain. Nike.com
"Any exercise that exposes you to cold or dry air is more likely to cause the asthma-type constriction," said Tracy Zaslow, M.D., primary care sports medicine specialist at Cedars-Sinai Kerlan-Jobe Institute in Los Angeles.