May 5, 2023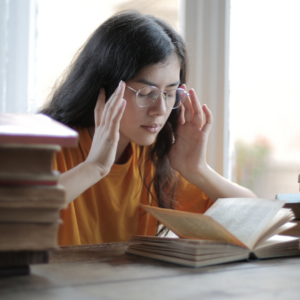 Dr. Williams weighs in on New Drug's Effectiveness
Article Link:  Migraine: New drug may help prevent episodic headaches (medicalnewstoday.com)
Dr. Vernon Williams, a sports neurologist, pain management specialist, and founding director of the Center for Sports Neurology and Pain Medicine at Cedars-Sinai Kerlan-Jobe Institute in Los Angeles, told Medical News Today is it not uncommon to see people with episodic migraine who have had no success with preventative drugs.
"Some patients respond well to a number of different preventive medications. Others will have side effects or difficulty with just poor efficacy from preventive medications," he explained.
Williams said it is important to have preventative medications for episodic migraine headaches as they can significantly affect a person's ability to function and diminish their quality of life.
"If the migraines are negatively impacting someone's function, quality of life, their ability to do the things they'd like to do, want to do, and need to do, it's very helpful to have an agent like this that can prevent them and reduce the frequency of the headaches," he said. "So, maybe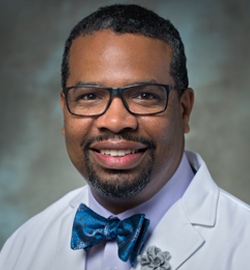 instead of getting four or five headaches a month, eight or 10 headaches a month, they are getting one headache a month or one headache every other month."