April 12, 2023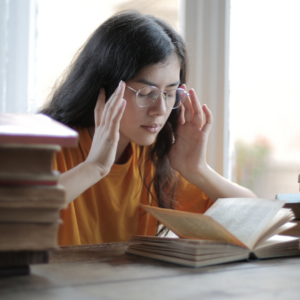 Dr. Williams discusses treatments for these headaches
Article Link:  Migraine: Experts Discuss Best Ways to Treat These Headaches (medicalnewstoday.com)
Migraine is a neurological condition characterized by recurring headaches felt as a throbbing pain on one side of the head.
Other symptoms include nausea, dizziness, and increased sensitivity to light and sound.
Between 14% and 15% of the world's population are affected by migraine. Women are 2 to 3 times more likely than men to have the condition.
MNT also spoke with Dr. Vernon Williams, a sports neurologist, pain management specialist, and founding director of the Center for Sports Neurology and Pain Medicine at Cedars-Sinai Kerlan-Jobe Institute in Los Angeles.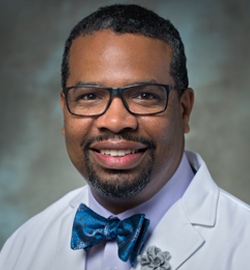 He noted that holistic approaches are also recommended, which mean avoiding triggers, optimizing sleep, maintaining overall well-being, reducing stress, and exercising regularly.