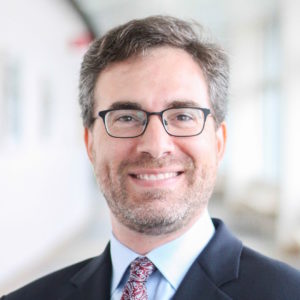 Dr. Zarin weighs in on research conducted suggesting benefits of weight reduction can help avoid Knee Replacement Surgery
Article Link: Knee Replacement Surgery: Small Weight Gain Can Increase Odds (healthline.com)
In what may not be great news for those looking forward to upcoming holiday feasts, new research says gaining even a few pounds can take a toll on an adult's knees.
Just 11 pounds of extra weight can increase a woman's odds of needing knee replacement by one-third and a man's by one-quarter, scientists said last week at the International Congress on Obesity in Melbourne, Australia.
The good news is that improvement in knee health can happen without most people having to lose massive amounts of weight.
"I have for years suggested to patients that they don't need to lose 50 pounds because that can be difficult to approach and then no weight gets lost, but rather taking 5 to 10 pounds off can make a difference in the health of the knees," Dr. Jeffrey Zarin, an orthopedic surgeon at Cedars-Sinai Kerlan-Jobe Institute in Los Angeles, told Healthline.