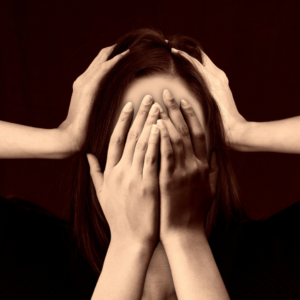 Dr. Danan weighs on this additional option for those experiencing the debilitating condition.
Article Link: FDA Approves Drug QULIPTA for Chronic Migraine (healthline.com)
Atogepant works by blocking a chemical called CGRP that plays a role in migraine.
"CGRP is short for calcitonin gene-related peptide… CGRP released in the brain can affect a nerve called your trigeminal nerve, which has been associated with migraine. It has an effect on the blood vessels which has been associated with symptoms that come on with migraine," explained Dr. Ilan Danan, a sports neurologist and pain management specialist at the Center for Sports Neurology and Pain Medicine at Cedars-Sinai Kerlan-Jobe Institute in Los Angeles.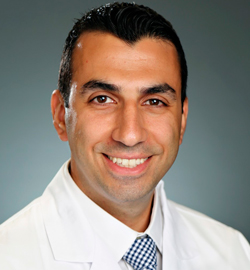 "This CGRP class of medications that has really come onto the scene in the last several years historically had been injectables, ones that you would administer yourself intramuscularly," he told Healthline. "But, most recently, there have been a couple of oral medications, not injectable medications, that fall within the CGRP class and as you can imagine, patients are more inclined to ingest a medication orally than administer an injectable, say into their thigh for example."
"