June 1, 2023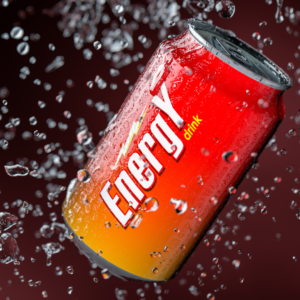 Dr. Zaslow cautions against kids consuming high level of caffeine contained in energy drinks
Article Link:  Prime and Other Energy Drinks Can be Dangerous for Adults and Kids (healthline.com)
"Although the term 'energy' can be perceived to imply calories, 'energy' drink is a misnomer; energy drinks often contain little fuel (i.e. carbohydrates) but provide an energized sensation when the energy drink is consumed due to the stimulants," explained Dr. Tracy Zaslow, a board-certified pediatrician, and pediatric sports medicine specialist at Cedars-Sinai Kerlan-Jobe Institute in Los Angeles.
While the long-term effects of caffeine on children is an area that could benefit from more research, recommendations from experts are pretty clear.
"Pediatricians advise against caffeine for children under 12 and against any use of energy drinks for all children and teens. They also suggest limiting caffeine to at most 100 mg (about two 12 oz cans of cola) daily for those 12-18 years old," said Zaslow.
"There are concerns about caffeine's effects on the developing neurologic and cardiovascular systems. Sleep is essential in young adults and adolescents, and caffeine consumption has been shown to disrupt sleep patterns. There is also risk of physical dependence," Zaslow added.