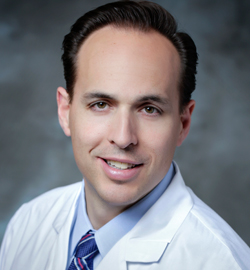 The Athletic Quotes Dr. David Hay: Fernando Tatis Jr. take an important step as the Padres continue to preach caution.
Article Link: Fernando Tatis Jr. takes an important step as Padres continue to preach caution 
Article Excerpts (The Athletic is subscription-based. Excerpts from article below)
Surgeon weighs in on Tatis" progress
Tatis represents a bigger hope than any the Padres might acquire before the Aug. 2 trade deadline, but his health in the short and long terms remains the priority. It already has been four months since his surgery, and the team could have greenlighted an earlier start to a hitting progression. "This has probably gone a little longer than everybody would like to see, certainly more so him than anybody else," Melvin said. But club doctors and officials determined that level of risk was not worth it.
"Scaphoid fractures with a delay to treatment just have a higher risk of taking longer to heal, even when everything goes perfectly with the surgery," said Dr. David C. Hay, an orthopedic hand and wrist surgeon at Cedars-Sinai Kerlan-Jobe Institute in Los Angeles. (Hay, a hand surgery consultant for the Anaheim Ducks, has not treated Tatis or been consulted by him.) "It's no longer a normal situation. It's a 'this is a concerning fracture that had a delay to treatment, so we've got to be extra careful and give it time to be sure it's healed' kind of thing."