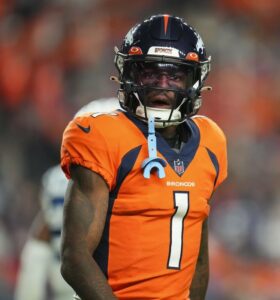 Dr. Soppe weighs in the Broncos' WR injury and recovery prospects.
Article Link:  Broncos' KJ Hamler tears pectoral muscle, to miss several months, source says (denverpost.com)
The fourth-year wide receiver recently tore his pectoral muscle while training on his own away from the Broncos facility, a source confirmed to The Post on Thursday morning, and had surgery to repair the injury .
He is looking at a rehabilitation timeline of four to six months, the shorter end of which would have him healthy for the start of training camp in late July.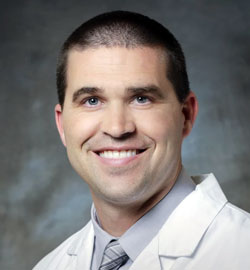 The NFL Network first reported Hamler's injury.
Dr. Clint Soppe, an orthopedic surgeon at Cedars-Sinai Kerlan-Jobe Institute in Los Angeles, told The Post that the timeframe sounded "pretty reasonable" and that typically the first three months are about allowing the muscle, which most of the time has to be surgically reattached to the sternum, to start to heal and regenerate.
"And then there's usually kind of a maturation time where the tendon is developing and then also building back the strength from atrophy around the injury," Soppe said.