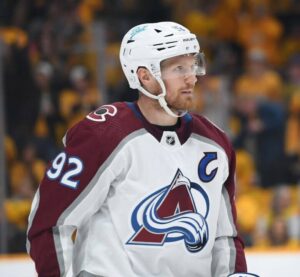 Dr. Kharrazi opines on Avs' player future and return to ice after procedure. 
Link to Article:  Experts explain what Gabe Landeskog's knee surgery means for career (denverpost.com)
The Post spoke with three doctors with orthopedic expertise to understand what Landeskog's surgery entails and what it might mean for his future on the ice. The leading consensus: A cartilage transplant is the best route forward after an athlete has exhausted other options, but the newness of the procedure and lack of data suggesting effectiveness for athletes returning to heightened physical demand makes it difficult to determine the eventual impact on Landeskog's game.
"The jury's still out long-term in terms of professional athletes," said Dr. Daniel Kharrazi, a Los Angeles-based orthopedist who used to work with the Lakers. "… The option is do you retire? Or do you do something to try and get back to how you were?"
Kharrazi explained that minor damage can expand and worsen behind the patella. The doctors who spoke with The Post don't know the precise details of Landeskog's injury and can only speak generally about the nature of the injury, but this was likely the case for Landeskog.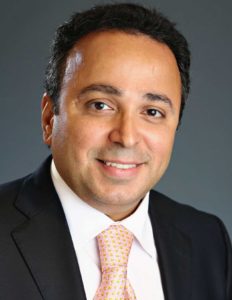 The captain continued playing in recent seasons after the initial skate blade incident. He even returned from a March 2022 procedure by the start of the playoffs a month later, helping the Avalanche win the Stanley Cup with a remarkable 22 points in 20 games on the injured knee.
"Almost like paint that chips off a wall or off a car, that (damaged) area gets bigger," Kharrazi said.