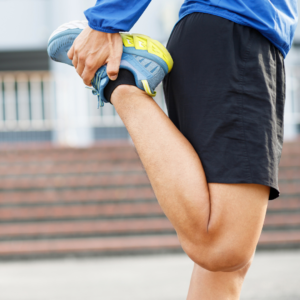 Article Link: How to Treat Pain in Your Head, Knees, Feet, or Back – Consumer Reports
Dr. Mathew Chong asked about easing the discomfort of osteoarthritis of the Lower Back.
In a 2019 survey from the National Center of Health Statistics, more than 45 percent of people 65 and older said they had back pain in the previous three months.
Osteoarthritis is once again a common culprit, says Matthew Chong, MD, a spine surgeon at the Cedars-Sinai Kerlan-Jobe Institute in Los Angeles. Osteoarthritis can be painful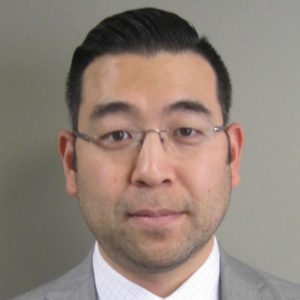 on its own, but it can also cause spinal stenosis, a narrowing of the spine that puts pressure on the back nerves and spinal cord. Other triggers include muscle strains and compression fractures.
Ease the pain. For most lower back pain, careful use of NSAIDs and acetaminophen is an option, but it's best to start with nondrug measures. These include staying as active as you can. If you have significant pain, you may need to rest your back for a day or so, but not for much longer. "Movement helps to relieve muscle spasms and prevents loss of muscle strength," Chong says. Using a heating pad or wrap a couple of times a day could also help, he says.