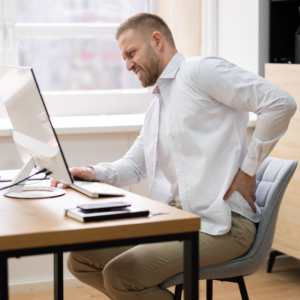 Article Link: 6 Things Your Lower Back Wishes You'd Stop Doing — Best Life (bestlifeonline.com)
Dr. Mathew Chong suggest to avoid sitting too long to ensure spine health.
Back pain is a surprisingly common problem among Americans. In fact, according to a 2021 report from the Centers for Disease Control and Prevention (CDC), nearly 40 percent of adults surveyed in the U.S. reported having back pain within the last three months, making it the most common site for chronic pain. The good news? Experts say there are several ways you can improve your back pain, especially if it occurs in your lower back. Read on to learn the six things your lower back wishes you'd stop doing, so you can establish good back health habits starting now.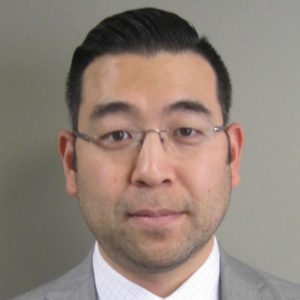 One of the worst things you're probably doing for your lower back health is sitting for long periods of time. "Prolonged sitting is terrible for spine health," says Matthew Chong, MD, an orthopedic surgeon at Cedars-Sinai Kerlan-Jobe Institute in Los Angeles.
He explains that the spine is designed to spend most of its time in an elongated position, which allows the body to efficiently deliver oxygen, blood, and nourishment to the surrounding muscles, vertebrae, and discs. "Sitting on a couch, on a bed, or other soft surfaces for prolonged periods, the spinal vertebrae become compressed and shrunken in on themselves," Chong tells Best Life.