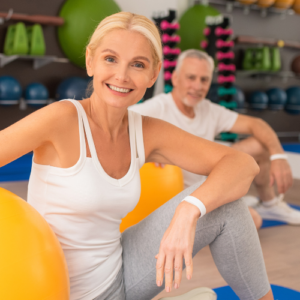 In this BestLifeOnline.com Interview, Drs. Mandelbaum and Williams share their perspective on getting and staying healthy after your 50s.
Article Link:   10 Health Habits You Should Adopt in Your 50s — Best Life (bestlifeonline.com)
Exercise is crucial to your health, but forgetting to warm up and cool down before and after your workout can leave your vulnerable to injury—especially as you enter your 50s. "Just like you wouldn't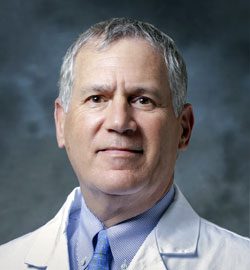 start up a car that's been parked all winter long and zoom down the driveway before giving it time to warm up, the same goes for your body," explains Bert Mandelbaum, MD, sports medicine specialist and orthopedic surgeon at Cedars-Sinai Kerlan-Jobe Institute in Los Angeles, CA.
Besides staving off chronic disease including heart disease, cancer, diabetes, and depression, getting adequate sleep can help you feel your best throughout the day. "Sports neurologists, sleep experts, athletic trainers, and strength and conditioning experts will tell you that the best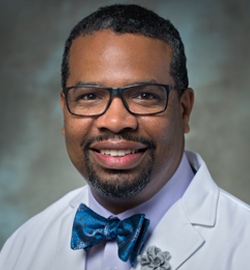 and most consistently high performers on any team and in any sport tend to be the best sleepers," says Vernon Williams, MD, a sports neurologist, pain management specialist.