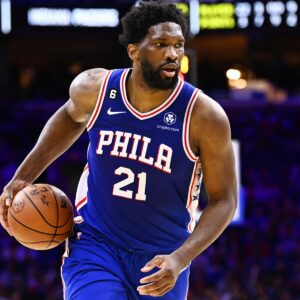 Dr. Uquillas weighs in on Sixer center's hampering injuries mean heading into 2nd round NBA playoff series versus Celtics.
Article Link: Three Joel Embiid burning questions for Sixers-Celtics second-round playoff series – The Athletic
The Sixers have been mum on Embiid's status for the second round, outside of saying that he had a prescheduled Thursday check-in with a doctor. Embiid has been spotted at practice walking around and doing resistance work in the weight room. Sixers coach Doc Rivers said that he did some stationary shooting at Wednesday's practice.
To get a general idea of what Embiid is dealing with, I talked to Dr. Carlos Uquillas, an orthopedic surgeon at Cedars-Sinai Kerlan-Jobe Institute and a team physician for the Los Angeles Angels. Uquillas has not seen Embiid's medicals but has experience treating these injuries.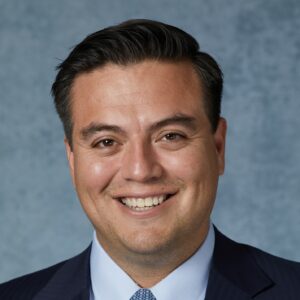 "Typically, with an isolated, low-grade sprain of the LCL, you can walk around," Uquillas said. "You can even do some athletics, kind of in-line, running and jumping. But there may be some pain and soreness. The stability issue comes more into play with side-to-side movements and cutting and pivoting. So, depending on the grade, typically once they're able to walk around comfortably, you can get them into higher-level activities, like jogging."
According to Uquillas, the risk of playing on this sprain is not only re-injury or more severe injury to the LCL, but also other injuries (meniscus, ACL) to the knee if a player is not moving or running normally.
"With improper mechanics, you risk other injuries to other structures as well," Uquillas said.